As always, we love welcoming buyers and visitors from the Maritimes.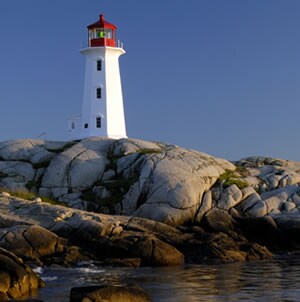 Flying into Pearson Airport, Waterloo Regional Airport, or Hamilton Airport to pick up your new SUV, Truck, or Car?
We'll pick you up!
Call us at 1-866-980-3878 and our dedicated staff would be thrilled to help you shop over the phone and via our online showroom at http://www.stop23.ca . Once you find the perfect car for you and your family, contact us with your flight information and we'll pick you up from your terminal, drive you to the showroom, and help you with your financing, paperwork, and any other questions you might have.
It's that simple. Stop 23 is proud to welcome you to Ontario, and will go the extra mile to make your entire trip, and
your shopping experience a pleasant and memorable one. Call for more information.